YOUR BUSINESS
PROCESS OUTSOURCING
PARTNER FOR THE
NEW ECONOMY
Delivering low cost high quality
business process outsourcing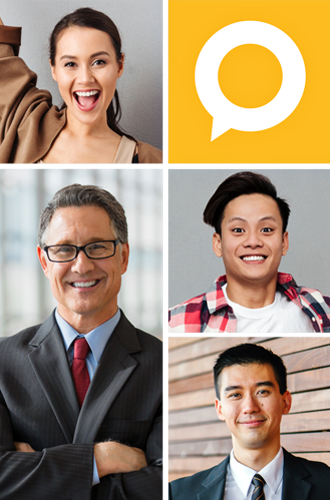 Our YOUR CHAT TEAM division was created to provide Live Chat solutions bringing life to websites. We provide highly trained Live Chat experts who combine advanced analytics with Live Chat to proactively engage with website visitors in real time, answering questions and driving sales.
DELIVERING
8

DIMENSIONS OF VALUE
GROW YOUR SALES
We are not just a service to sell. Let us help drive your top line sales with Live Chat on your website, to Sales Assist over Voice, Email and Social Media to Lead Generation and Appointment setting.
SCALE FASTER AND STAY IN CONTROL
Scale quickly as you grow and only pay for the support you need.
DEDICATED TEAM
Our job is to mirror your in-house staff. We learn your company culture, your products and your systems. We then build a dedicated team who become you -taking care of your existing and potential customers as if they were our own.
COST SAVINGS
Save money and infrastructure by taking advantage of our economies of scale and existing systems. Free up resources to invest in growing your business.
FOCUS ON WHAT YOU DO BEST
Let us take care of your customers and free you up to focus on your core business and doing what you do best.
LEVERAGE EXISTING EXPERTISE
Benefit from our extensive expertise and experience rather than starting from scratch on your own.
NO UPFRONT INFRASTRUCTURE COST
Get access to a top level support team without large upfront investments in technology and infrastructure.
HIGH QUALITY AND ACCOUNTABILITY
We work with you to develop specific measurable KPI's and we provide detailed reporting to ensure that we are always improving and that you always get the results you needed.
THE BPO FOR THE NEW ECONOMY
THE CONCERT
8
SOLUTION
In this environment, having a solid customer service and support team standing behind you is critical. That is where Concert8 steps in.
Concert8 provides Business Process Outsourcing (BPO) services for the new economy. BPO is the backbone that allows e-commerce to flourish and Concert8 is your secret weapon.
Our dedicated, highly experienced team takes care of your customers with the highest level of support, service and sales leaving you free to do what you do best -growing your business. You get world class customer sales and support without the upfront investment in staffing and infrastructure. We are scalable, we grow with you and you pay only for what you need. We provide service as good or better than you can and often do so at a much lower cost.
Customer support isn't only about troubleshooting and problem solving. Done well, it builds customer loyalty and becomes an integral part of your marketing program. Happy customers are loyal customers.

Our management team brings over 15 years of experience in Marketing, IT and the multi-lingual Business Process outsourcing industry, running operations in Canada, The Philippines, China and India serving such multi-nationals such as AT&T, Mastercard, Fido, Bell Mobility, Virgin Mobile, Hilton Marriott and others. Based on this experience our founders set out to build a different kind of outsourcing company-  one dedicated to bringing a live human connection to the world of e-commerce and making the power of BPO services available to small and large companies alike.

Our value starts with people. Concert8 invests more time-per-hire than any leading centre. Our five step recruitment process includes extensive interviews and testing. We profile agents by personality as well as skills to find exactly the right people for your program. Recruiting graduates from the leading universities, we deliver top performing, motivated candidates.
We follow this up with an impressive career development program, salaries and benefits, ensuring high performing team and lower attrition for our customers.

Proudly Canadian with headquarters in Vancouver British Columbia and a state-of-the-art Operations Center based in Makati City, Philippines, Concert8 brings our customers a unique model that offers the highest quality service, international reach and a highly competitive cost structure.

People love to work at Concert8 and it shows. With extensive on-the-job training, competitive salaries and benefits, recognition programs, team events and a focus on promoting from within, Concert8 is more than a job, it is a career and a family.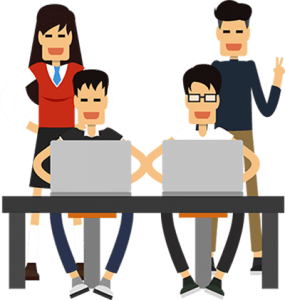 Our training systems educate our agents on how to relate to customers, discern their needs. We understand that memorized scripts and pre-packaged answers do not offer the best results. We study your product, your company culture and your communication style. We then use our advanced knowledgebase and consultative selling techniques to find a solution specific to each customer's needs ensuring your customers get the answers they need and you get more sales and happy customers. Our low student-to-teacher ratios and advanced learning methods ensure these more complex skills are quickly learned and retained.
15

YEARS GLOBAL OPERATION

With a management team whose history in the Business Process Outsourcing industry exceeds 15 years, multi-national operations and employees in several countries, multi-national customers, and a global network that spans 3 countries, Concert8 has been a critical partner to all its customers in achieving business goals.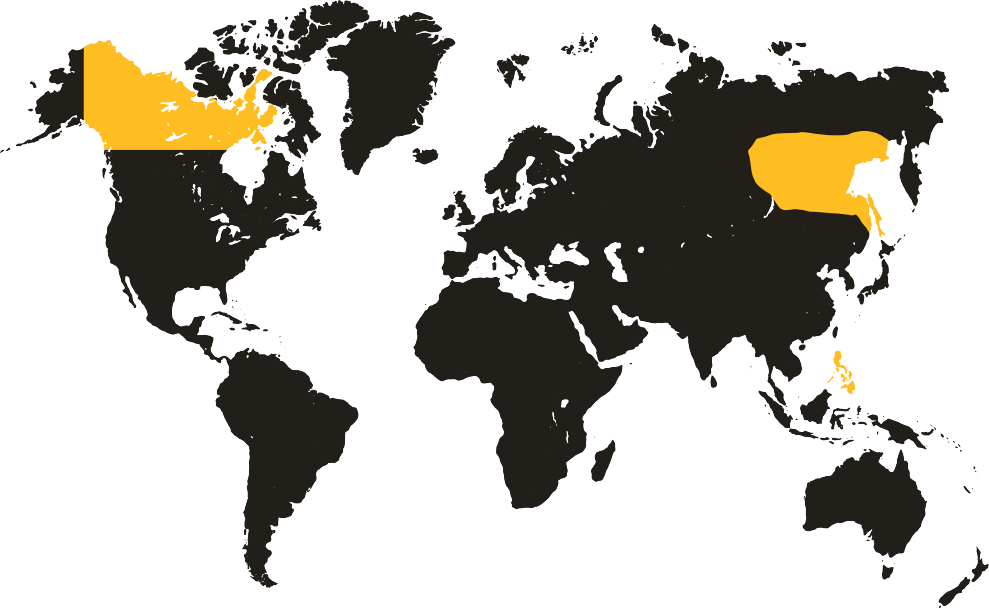 Concert8 serves a broad range of industries with an even broader range of programs. Through our unique, value-driven approach, Concert8 has consistently lowered costs on its client programs while improving quality and delivering more efficient service.
Concert8 collaborates with each client to understand its outsourcing needs and jointly create solutions. We work closely with our clients to train our professionals so that they have extensive knowledge of our clients' products and services.
Concert8's industry focus involves complete alignment of our organization with our clients' in terms of culture, goals and metrics.
Our Clients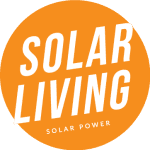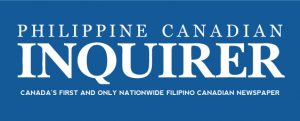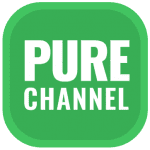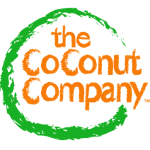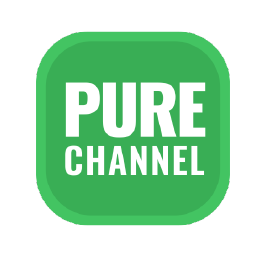 Canada Address: Park Place, Suite 1820 – 666 Burrard Street, Vancouver, British Columbia Canada V6C 2X8
Philippines Address: Ground Floor, Alco Building, 391 Sen. Gil J. Puyat Ave. Makati City
Email: info@concert8.com
Canada: 1-888-587-1458
Philippines: (02) 403 4001